hello, boys and girls. i do not believe we have met yet, (SHOUTOUTS TO MY GIRLZZ EL AND CARLEEE, YO CHICAS LETS GET TIPSY) i am the other mod and here are my hot shots: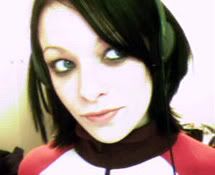 here's me last weekend after i woke up, with no makeup on. yes, my skin is naturally like that!!!!! and my eyes are all dark and sheet like that naturally because i'm so fucking goth. what the fuck is makeup.




YOU KNOW YOU WANT MY BOOBS.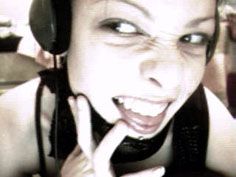 nyaaaaaaaaaaaaaaaaa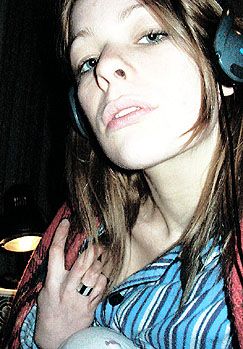 here's a trick: if you sharpen the pic, it makes your eyelashes longer. (IN REAL LIFE)
i told you my skin was naturally pale!!!!!!!@*(&%!&$@